Optimizing brand story flow
Optimizing brand story flow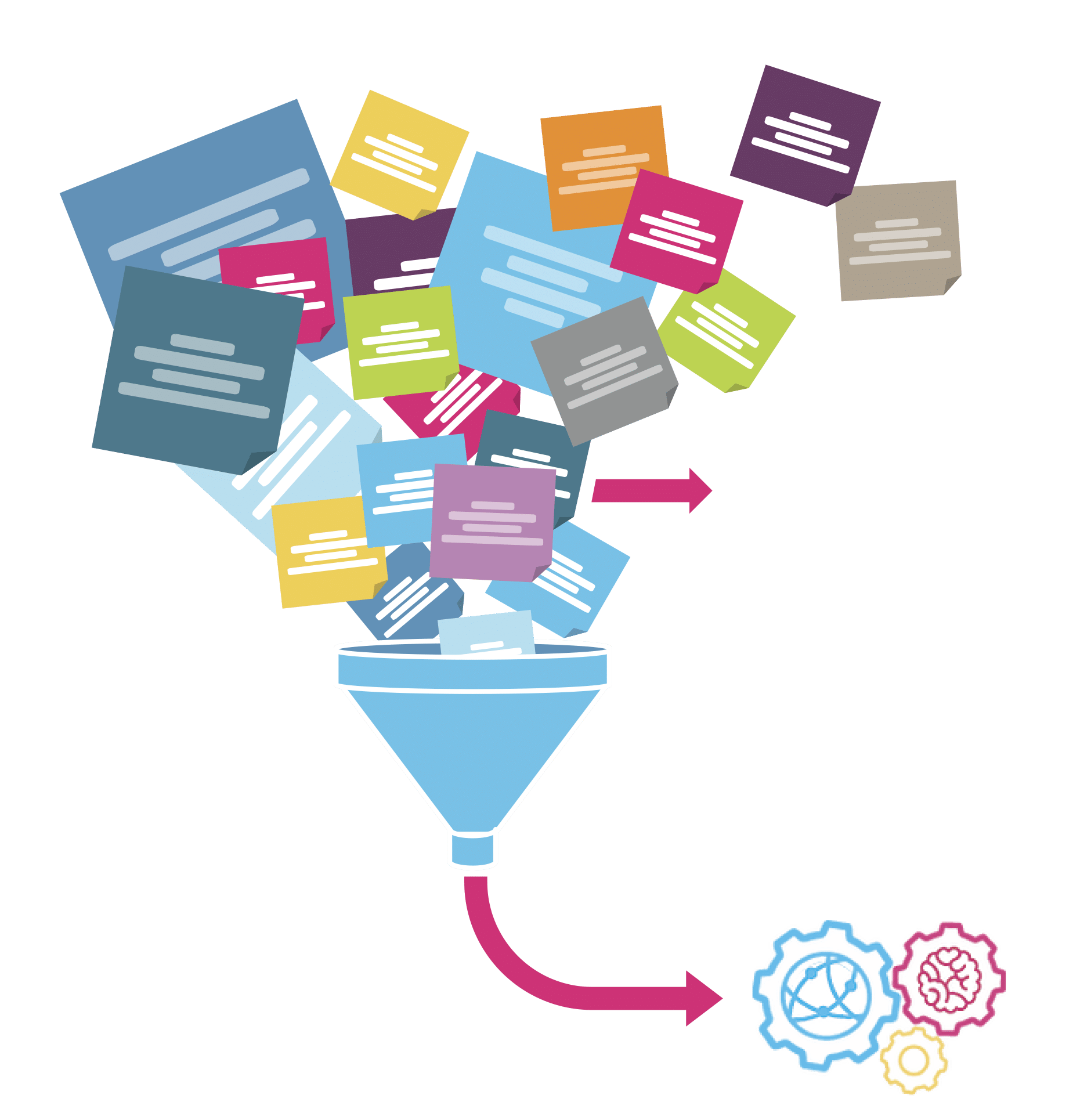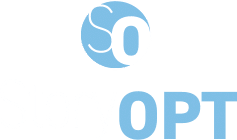 Storyopt™
StoryOpt™ is AplusA's proprietary message testing solution that identifies the most effective brand story flow for your marketing campaign. Testing over 40 messages in one 35 minute interview, it allows you to create the brand messaging framework that resonates the most with your target audience.
Storyopt™
This message testing model, particularly apt for healthcare marketing, tests over 40 brand and product messages per respondent within one 35 minute interview to discover which of your messaging options are the most impactful. The StoryOpt™ methodology analyses respondents' reactions to each message in order to determine:

The most impactful messages
The ideal number of messages to have in your brand story flow
The most powerful combination of messages
The optimal order of messages within your brand story flow
StoryOpt™ ensures that your brand messaging framework is built around the combination of messages that resonate the most with your target audience. The holistic methodology is designed to test messages across a wide range of audiences, therapeutic areas and geographical areas and delivers actionable outcomes for you to implement in your campaign.
StoryOpt™ saves you time and money when message testing. In just 35 minutes per respondent, it tests over 40 messages; reducing respondent fatigue and resulting in more accurate and valuable results. It provides a fresh insight into the preferences of your target audience for products at every stage of the brand journey. The proprietary mathematic model identifies the brand story flow and messaging combinations that will enable you to deliver successful healthcare marketing campaigns.
Typical methodologies of this kind are less cost-efficient and test a lower number of messages. You know that relying on gut feeling will reflect your own vision rather than truly represent the opinions and actions of your buyers. Using MaxDiff, Ranking or Turf methodologies offer limited information and combining all three is expensive and time-consuming. StoryOpt™ offers a cost-effective and time-saving model that provides insights based on many messages being tested in a short period of time, giving more depth to the findings.
StoryOpt™ delivers the actionable outcomes needed to create an effective messaging strategy and the optimal brand story flow for your product. To speak to our team about how StoryOpt™ can help you to improve your brand story flow, please contact us today.​

Innovative method based on 2 proprietary mathematical models

Test multiple messages at once

Your target audience identifies the most powerful story flow


Gives immediate and actionable results
Looking for more information on message testing?
Get in touch to discuss a specific project you are working on or to find out more about StoryOpt.